Helix Ortholinear Split Keyboard
My next keyboard-scapade.
---
---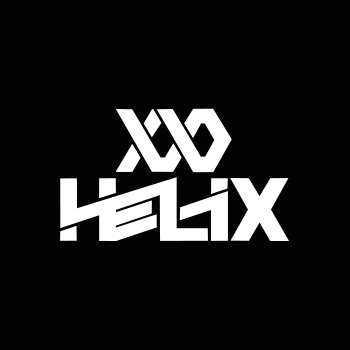 I've been looking to try out an ortholinear keyboard for a while now, and I thought I might as well try a split one while I'm at it. I'm jumping in and giving the Helix a try.
One of the things that I like about this keyboard is that it supports Kailh Choc Low-Profile switches. I've had my eye on these switches for a long time, but I had to find a PCB that was compatible with them. The biggest drawback to going with the Chocs, though, is that there are VERY few keycap options. There is only one place to get keycaps at the moment, and that is from NovelKeys. That being said, I am going to start with the Chocs and some simple keycaps and see how I like the feel of the board. I'm going to solder in some hotswap sockets so I can remove the Chocs if I decide I don't like them. This will let me use some different switches later on.
I didn't mention that this is a DIY kit that I'll have to build myself, which is also something I'm pretty excited about. I'll post a full build guide and parts list when everything comes.
Time to wait for all the parts to come!